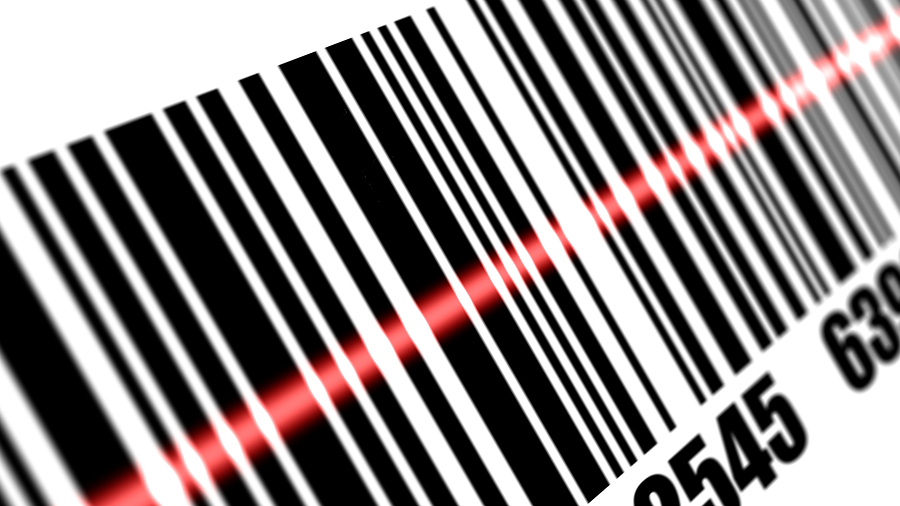 SUPER BONUS:

NameScan+

When you order ZipReports' Multi-State or Statewide* Searches, records are checked on far more than just the exact name entered. ZipReports' highly intelligent NameScan+ feature expands your request to search
Varied combinations of hyphenated last names
All alias or alternate names found on a matching record
Records that list your subject's name as an offender's alias
SoundEx name matches
Similar first names with identical last names
You receive all records found under any of these alternate names if the date-of-birth matches your subject's.
A major value enhancer at NO EXTRA COST! Particularly valuable for screening individuals who have both married and maiden names.
Utah Statewide Search does not include NameScan+ feature, but includes numerous bonus civil court records.