Experience Simplicity in Renting with
ZipApp
Customized online application with instant results
Attract more residents with a custom, web-based online rental application
Accept applications anywhere from any device
Accept application fees by credit card and ACH

Online Digital Signatures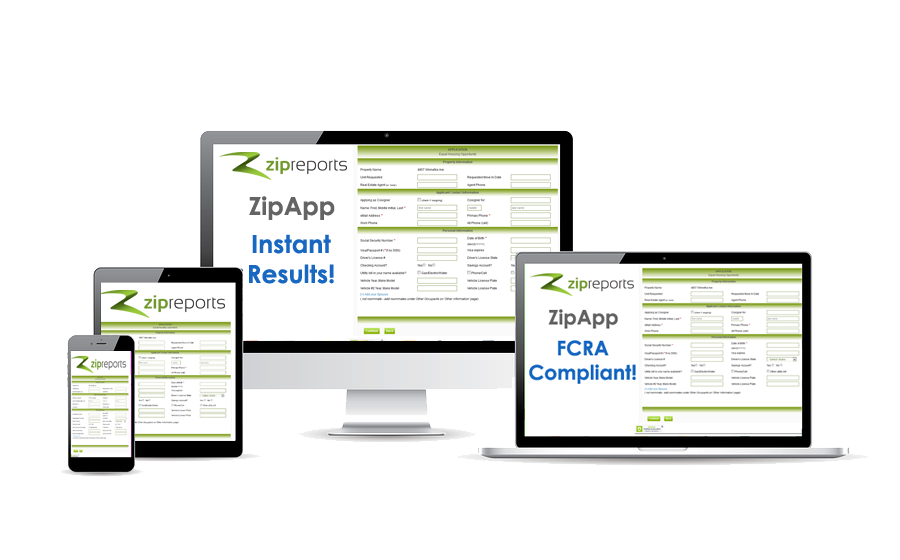 Investment Protection
Shield your investments from unexpected legal issues with instant hassle-free landlord protection
Start Here
Know Every Facet of Your Potential Hire
Providing a full spectrum of Background Checks, I-9, Drug Testing, DMV, Criminal Monitoring & more!
No Set Up Fee
No Monthly Minimum
FCRA Compliant
Compliant with State & Federal Laws
Fully customized to elevate your Employment Screening Package while enhancing your Hiring Platform.
5 Things You Must Check When You Screen an Applicant
If you have taken more than three or four applications, you might have discovered that job applicants and rental applicants are sometimes less than forthcoming. Things get left off; other things get embellished; still other things are forgotten. According to a 2014 Hireright Employment Screening Benchmark Report, 88 percent of survey respondents said that employment screening had exposed a job candidate who lied on a resume.
Usually the omissions and embellishments are easy enough to ferret out.
The US Department of Labor offers the following statistics:
53% of all job applications contain inaccurate information.
49% of the 3,100 hiring managers surveyed had caught a job applicant fabricating some part of his/her resume.
34% of all application forms contain outright lies about experience, education, and ability to perform essential functions on the job.
9% of job applicants falsely claimed they had a college degree, listed false employers, or identified jobs that didn't exist.
11% of job applicants misrepresented why they left a former employer.
It's a wonder anyone answers the phone anymore, but people do. Scammers stole $13.5 billion from those people last year reports the Federal Trade Commission. That's just actual scams that people fell for and doesn't include the FCC-estimated $3 billion in time lost to time businesses wasted dealing the calls. To stem the scammer tide, […] read more

Millions of Americans face financial difficulties because they just "don't get it," their financial health on a knife's edge. On a basic five-question financial literacy quiz, 80 percent couldn't answer four of the five questions correctly. The world runs on money, but they don't "get" how money works. Because of their ignorance, their illiteracy, they […] read more

As evictions begin in earnest with delinquent renters looking for a new place to live, Fannie Mae (the organization that underwrites mortgage loans for millions of people around the country) is making it easier for renters to buy a home. Of course, renters with an eviction aren't likely to be candidates for Fannie's new program, […] read more
"Strive not to be a success, but rather to be of value."
Albert Einstein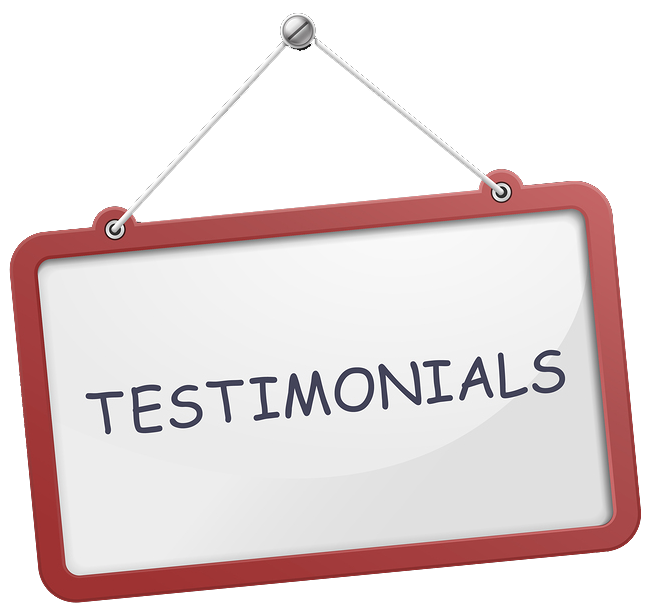 "As an investor of 22 years, I have found ZipReports to be very beneficial. They have streamlined my tenant selection process tremendously. I would strongly recommend this service to anyone in the property rental business!"
Gail M., Linden Companies
"Exceptional service! As a property manager, it's important we chose good renters. Your customer service answered all of my questions and had a fast turnaround. Thank you!"
Greg G., Parkside Mgmt.
"We use ZipReports for our Employment Screening. They simplify the process and provide excellent customer service...we hire with confidence!"
Steve W., PinPoint Insurance