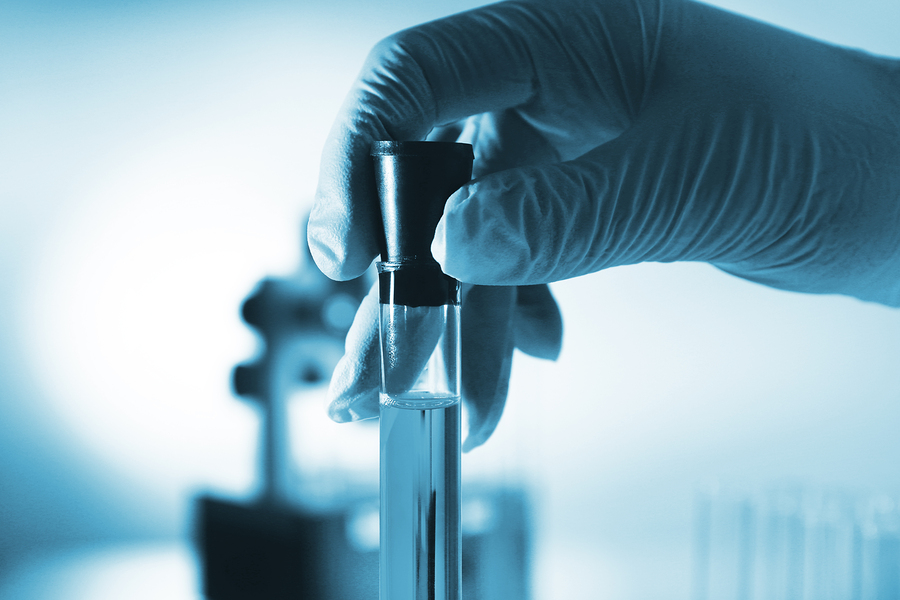 ZipReports has partnered up with a third party administrator to several of the largest laboratories in the country including, LabCorp, Quest Diagnostics, Clinical Reference Lab, and LabOne.
ZipReports utilizes only laboratories certified by the Department of Health and Human Services (DHHS) and approved by the Substance Abuse and Mental Health Services Administration (SAMSHA). Approximately 62 certified laboratories currently exist in the United States. In many cases, ZipReports utilizes an appropriate certified laboratory closest to our client's location and by doing so minimizes time zone disruption to client schedules.
Most drug testing is done with urine specimens, but is also available through hair, blood, and saliva. Initial testing of these samples is performed by state-of-the-art FDA-approved immunoassay procedures in which antibodies specific for illicit drugs are mixed with the urine specimens to determine the initial result.
All presumptive positives are automatically confirmed by gas chromatography/mass spectrometry (gc/ms) – a test so advanced it is considered as accurate as fingerprinting. ZipReports provides testing performed at any certified laboratory for a variety of drug test panels. The basic five panel test mirrors the initial and confirmation ng/ml cutoff levels for Department of Transportation guidelines relating to mandated drug testing for safety-sensitive positions. Drug test panels are available for almost any type of substances.
Positive rates

NIDA-5 DRUG PANEL

URINE ANALYSIS

INTERCEPT

INTERCEPT CUT OFFS

overall positive rate

4.46%

5.06%

MARIJUANA

3.17%

3.22%

1ng/ml

COCAINE

0.69%

1.12%

5ng/ml

AMPHETAMINES

0.29%

0.47%

see below

OPIATES

0.29%

0.23%

10ng/ml

PCP

0.02%

0.03%

1ng/ml

AMPHETAMINE

100ng/ml

METHAMPHETAMINE

40mg/ml

Laboratory Tests

Intercept

Urine

Days to results (average)

1 day

2-5 days

Time off the job for collection (average)

under 15 minutes

30-90 minutes

Ecstasy confirmation included in NIDA-5

yes

prevents tampering, dilution or masking agents

yes

Certified Laboratory analysis

yes

Training and Certification for collection personnel

<1 hour, CD based

1 day seminar