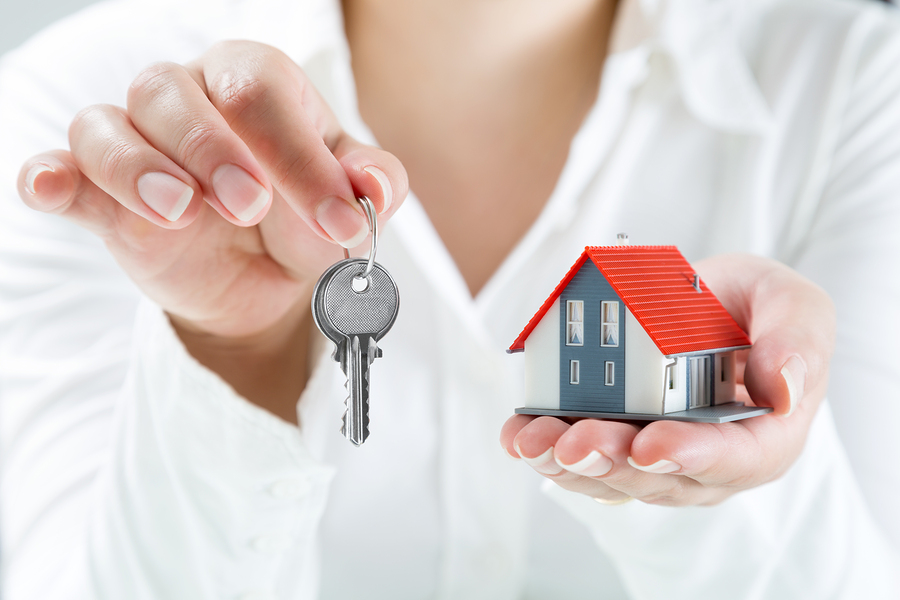 Obtain a quality, in-depth tenant background search conveniently, easily, and inexpensively! Our online background checks can help you prevent tenant crime, slow rental payments, and costly evictions. We serve clients ranging from property management companies to small landlords. You receive reports INSTANTLY so you do not lose prospective tenants while waiting.
Tenant ScreenPro
For an in-depth comprehensive tenant screening, just fax us the rental application and we will take care of the rest. Whether you are the landlord of a small apartment building or the owner of several buildings, ZipReports can help protect your investment by providing you with detailed and critical information regarding your prospective tenants. Our all-inclusive background screening services and first-rate customer service combined with fast turnaround times and competitive pricing allows you to access your risks and decrease your liability.
Our extensive web based tools will assist you in making informed and effective decisions based on accurate and informative results. ZipReports offers you many detailed searches on your potential tenant such as National Criminal Search, Sex Offender Registry, Eviction Reports, and Credit Bureau Reports. In addition to these critical searches, our professional staff goes one step further to make sure you safeguard your property.
ZipReports can offer you the optimum landlord rating tool by providing verbal verification and further detailed research on your prospective tenant such as authenticating personal references and verifying any previous and present residencies. ZipReports is fully compliant which enables us to provide you with comprehensive background screening services tailored to your needs. We offer specialized price breaks based on your volume and specific screening needs. All you need to do is fax us your rental application and we will take care of the rest. Please contact our customer service staff at (800) 311-1585 or email us at
Credit Report Analysis
Detailed SSN search including fraud alert and death certificate
Present employment verification
Previous and present rental verification
National Criminal Search
Sex Offender Registry Search
Eviction report
Detailed Address History
Present County Criminal Search
Judgment search
NameScan+