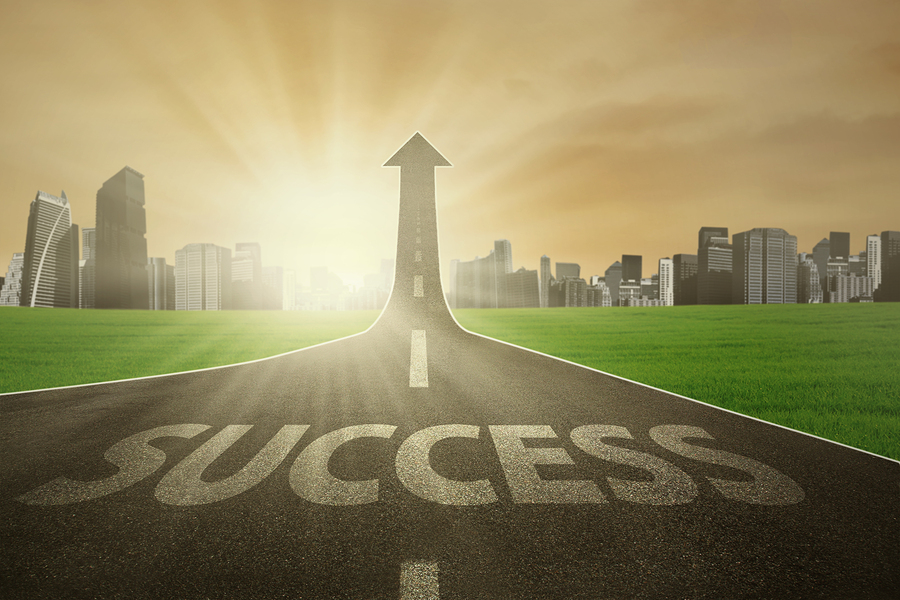 Through our innovative thinking and complete understanding of our industry, ZipReports has positioned itself as the market leader within the background screening industry. The key variable of success with ZipReports is Innovation. This can be seen throughout the company from the president all the way to our newest associates. Let your career take on a challenging new journey with an emerging high-growth company in a fast-growing market. If you are a highly energized and passionate individual who thrives on being a part of success, apply to join the ZipReports team.
Vision
At ZipReports, our team members are the front line soldiers in the information technology revolution. Our team members use information and technology as an innovative tool to succeed. Our work environment focuses on:
Innovation,
New technology and architecture,
Continued training opportunities,
Networking opportunities and,
Opportunities for personal and business growth.
The innovative team at ZipReports can offer you the chance to set a new direction in the world of information technology. Come expand your knowledge and abilities with ZipReports and move forward within the information technology sector.
To apply for a position with ZipReports, please email us your resume with a cover letter to
This e-mail address is being protected from spambots. You need JavaScript enabled to view it