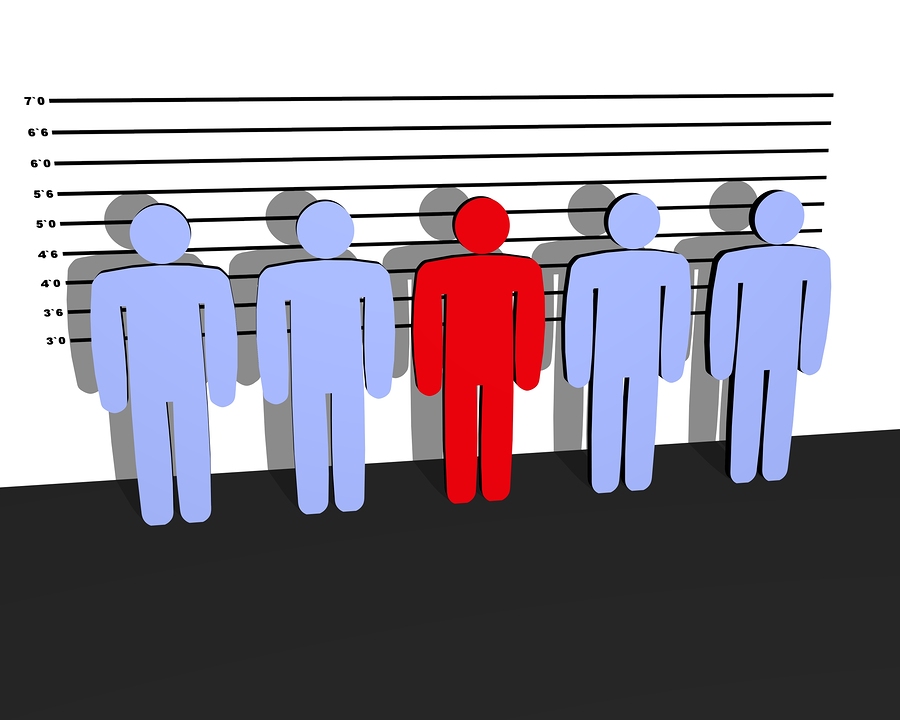 Ongoing Criminal Monitoring is quickly becoming a requirement for more and more businesses needing to protect their companies from individuals who commit "after-hire" crimes. The examples we will be using throughout this product description will cite employment screening use but be aware that Ongoing Criminal Monitoring can be used for resident, volunteer and contractor screening as well.
Problem Statement
In the past, companies were limited solely to performing pre-employment background screenings. In many instances, it was later revealed that current employees had committed crimes while active within the organization.
Previous Options
Unfortunately, solutions created to assist in detecting post-employment crimes were costly, dif!icult to update and maintain, and resulted in huge burdens for Human Resource professionals who were required to track the post-hire screens for each of their employees.
Solution
ZipReports has designed a product that will take the guess work, cost and maintenance out of Ongoing Criminal Monitoring. Monitoring is used in conjunction with any of our instant criminal searches. For one year after the employer has been hired, we will continuously scan a name and date of birth thought our extensive databases to !ind any new crimes committed by the employee. This product is an invaluable tool for companies that require ongoing investigations on current employees, tenant and volunteers and is a great supplement to our National Criminal Search. All you have to do is enroll in the program. This program will protect you from future negligent hires.
"Protect your business Interest against Negligent Retention"