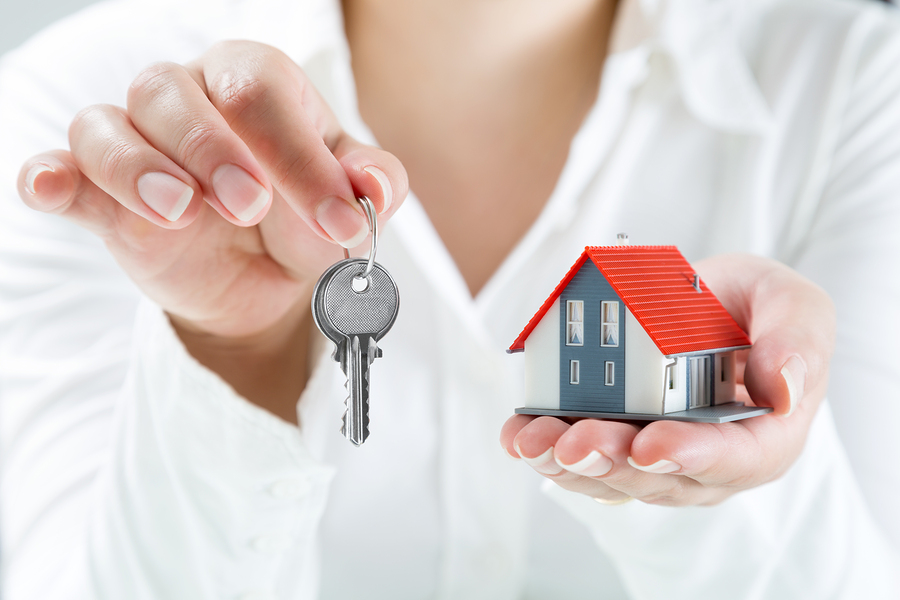 As a realtor, property manager or individual investor, the requirement for obtaining complete and accurate background check is vital to your success. We have developed our on demand comprehensive tenant screening product called ZipReports ScreenPro with you in mind. ScreenPro will better protect your investment by providing you with detailed and critical information regarding your prospective tenant that goes unnoticed on a regular credit report. ZipReports ScreenPro goes further than your typical tenant screening product sold by our competitors. In addition to the typical tenant screening products available, Tenant ScreenPro also provides verbal verification of your applicant's rental and employment history.
It is now easier than ever to fully protect your investment. Using ScreenPro in combination with our WebApp platform, you can stay fully protected and in compliance with all FCRA and Federal regulations. With the addition of our WebApp platform, ScreenPro will provide you faster turnaround times while allowing you to keep your office open 24 hours a day.
For more information and to schedule a demo, please contact us at 800-311-1585 or email us at service@zipreports.com.
Tenant
ScreenPro

includes:
Full Credit Report with Fico Score
SSN validation
Address History
National Criminal Search
Sex Offender Registry
OFAC/Terrorist Watch List
Eviction Search
Liens, Suits, and Judgments Search
TeleCheck check verification
Verification of Employment (manual)
Verification of Rent/Residency (manual)