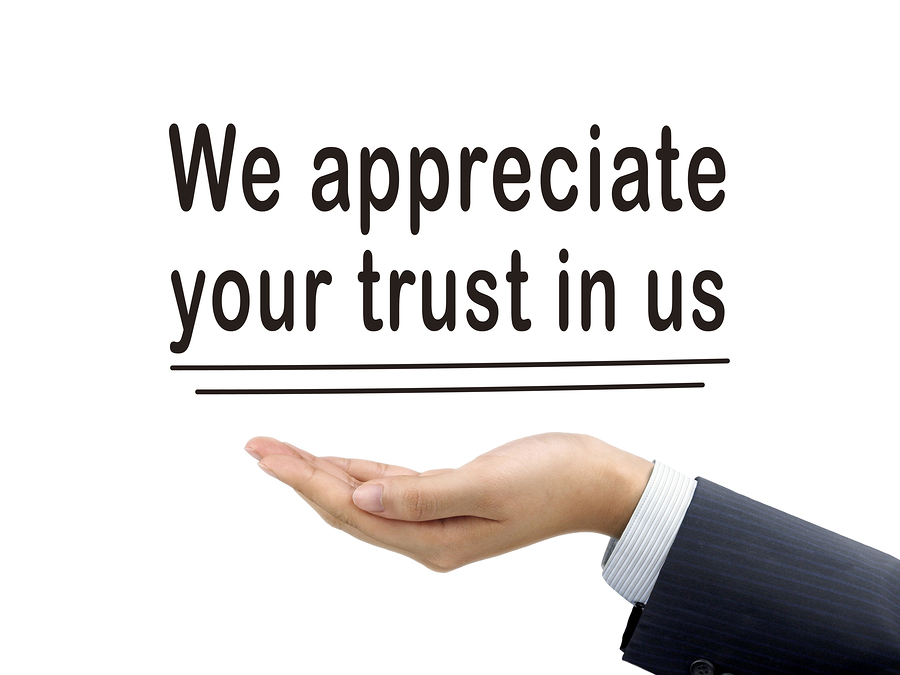 History
Zipreports established our first portal site in April 2000. Its focus was to facilitate cost-effective screening of rental property applicants. Late in the year, Zipreports launched a new website to service our broadening client base. The new site provided free sample forms for employers and landlords use, along with enhanced informational content. In 2008 Zipreports acquired its own, proprietary processing system providing flexible, fast and comprehensive reporting with state-of-the-art technology. The addition of this second access system put Zipreports in the unique position of being one of the few reporting agencies in the industry to offer two completely separate systems, providing reliable access alternatives in the case of any severe technological problems. Zipreports most recent developments have included implementation of a streamlined application process that allows most new clients to be set up within one day of application.
Sources
ZipReports continually works to expand and enhance our report offerings. We offer credit products from all three of the major credit reporting bureaus Experian, Equifax and Trans Union. Sources for our criminal database records vary with location and may include Department of Corrections and other criminal justice agency files, state sex offender registries, the sanctioned foreign nationals list from the U.S. Department of the Treasury, and superior, district, municipal and traffic court records. Our criminal databases include well over 345 million frequently updated records. Our county criminal records are retrieved manually by court researchers from at least the county seat, and from additional courts in some areas. Special court researchers collect our evictions records. Verification service requests are routed through state-of-the-art online verification databanks, a dedicated professional verification call center, or our trained in-house staff, depending on your needs. A fully licensed partner Collection Agency processes our debt collection services. We also offer property rent management and collection of tenant utility bills through Conservice Utility Management and Billing.
---
Our Staff
Zipreports has a knowledgeable staff of credit report experts, IT technicians, customer service representatives, and property management and human resource professionals. We constantly monitor technological, legal, and product developments in the reporting industry to help us provide you with superior service.