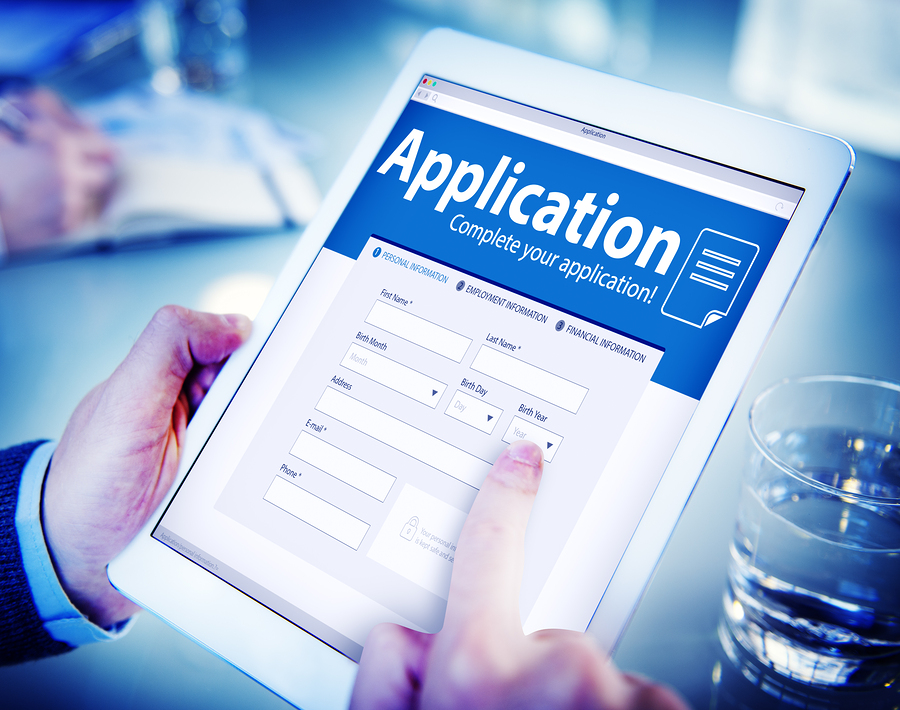 Experience Simplicity in Renting with
ZipApp
Customized online application with instant results
Attract more residents with a custom, web-based online rental application
Accept applications anywhere from any device
Accept application fees by credit card and ACH
Online Digital Signatures
• Attract more residents with a custom, web-based online rental application.
• Process applications and collect fees online with no cost to you.
• Receive automated notification emails when applications are submitted.
• 24/7 access to your application history thru your online account portal.
• Effortlessly embed your application right into your company and/or property website.
Built in Payment Processing
Built in payment processing means there is no need for a merchant account, payment gateway, high monthly fees, transaction fees, chargebacks, refunds or other issues.
Sign documents anywhere from any device
More secure than paper ~ Documents are encrypted and a complete audit trail is maintained.
The process is completely secure, incredibly simple, extremely fast and best of all… it's FREE!
A simple and legally recognized way to imply consent or approval on a digital document or form.
You have choices! Let us assist you in building an online application from scratch with questions specific to your needs, duplicate your existing rental application, or choose from one of our options.
Pass 100% of out of pocket costs directly to your applicants by collecting the application fee online.
With ZipReports, you never have to worry about properly securing your applicants' sensitive information like social security or account numbers (we never store them, and you never see them). Applications and credit reports are transmitted and stored with bank-level encryption so you can rest easy knowing your applicants' data is safe.