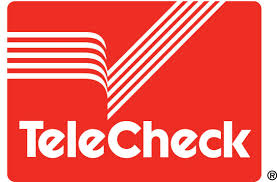 The TeleCheck® Check Verification helps merchants separate good check writers from bad ones allowing them to adopt a liberal check acceptance policy that will benefit both the merchants and their customers. TeleCheck® maintains a database of check writing history based on the subject's driver's license number. We present a hypothetical check and ask TeleCheck if they would approve or deny the check. The results returned can be 'Valid: TRUE' (approved), 'Not Found' (no record for that driver's license number, or 'DENIED' if the subject has a negative check writing record.
Reduces the risk of fraudulent transactions.
Enables the adoption of a more liberal check acceptance policy.
Permits use of national databases with real-time information.