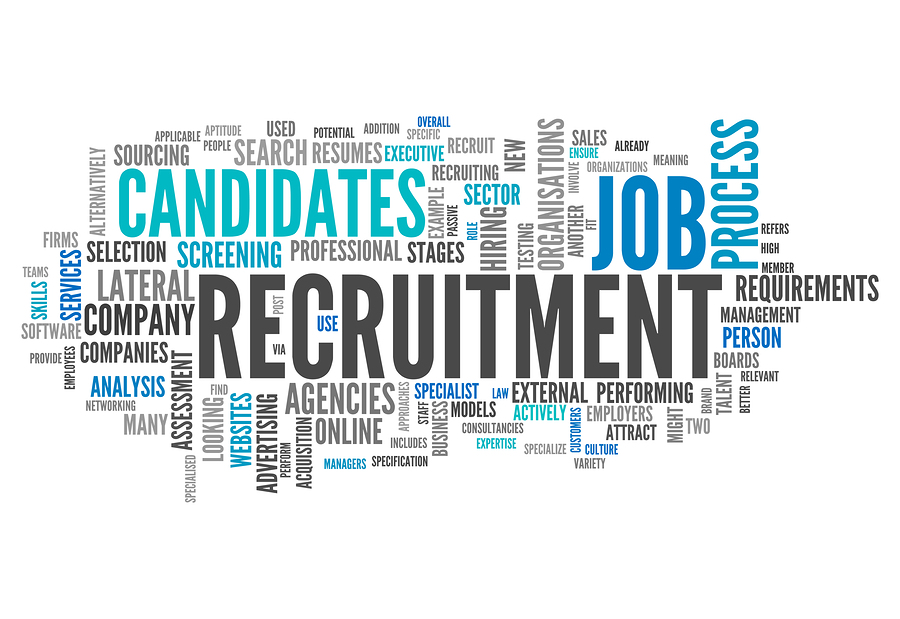 Are you spending your valuable time screening your employees but not finding the information you need to make an informative decision? Will you be hiring someone reliable enough to protect your investment? Allow ZipReports to alleviate your worries. We can assist your human resources department by providing you a complete and comprehensive screening of your potential employee.Whether you are a small business owner with one employee or a Fortune 500 company with thousands of employees, you can rely on ZipReports to provide an all-inclusive background screening service.
Our first-rate customer service combined with fast turnaround times and competitive pricing makes ZipReports your Human Resources Partner. We understand that one of the most important aspects of any business is its employees. Along with our extensive web based tools, our professional staff will assist you in making informed and effective business decisions that can help you address workplace problems such as employee theft, drug use, and violence in the workplace, negligent hiring, and falsified employment applications. We provide accurate verbal verifications for previous employment and personal references. With services designed for each specific position within your organization, you can save both time and money with our accurate and informative results.
ZipReports is fully compliant enabling us to provide you with comprehensive background screening services tailored for your business. We offer specialized price breaks based on your volume and specific screening needs. Please contact our customer service staff at (800) 311-1585.
Manually verify present and previous employment
Manually verify Personal References
Phone interview
Credit Report Analysis
Detailed SSN search including fraud alert and death certificate
National Criminal Search
Sex Offender Registry Search
Detailed Address History
Present County Criminal Search
Judgment search
NameScan+
Federal Criminal Record
DMV Records
Education and professional license verification
To find out more information about ScreenPro, please call (800) 311-1585 or service@zipreports.com