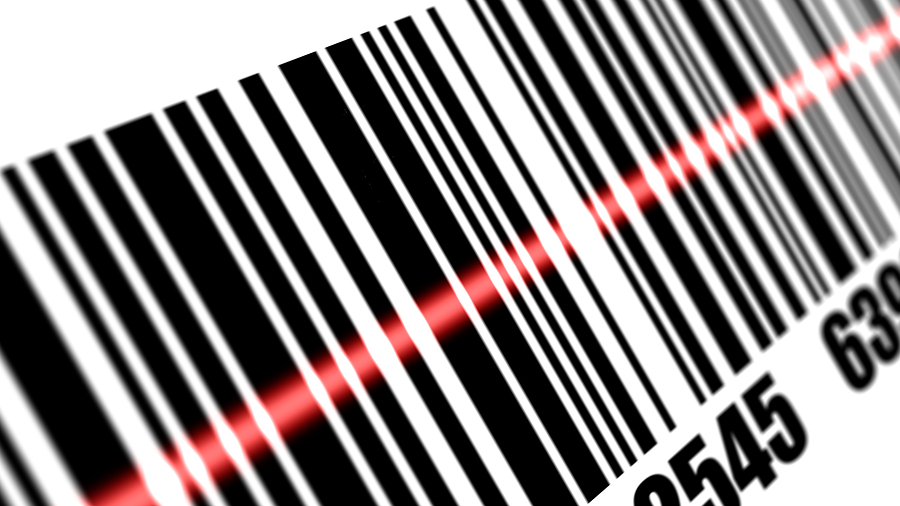 SUPER BONUS:

NameScan+

When you order ZipReports' Multi-State or Statewide* Searches, records are checked on far more than just the exact name entered. ZipReports' highly intelligent NameScan+ feature expands your request to search
Varied combinations of hyphenated last names
All alias or alternate names found on a matching record
Records that list your subject's name as an offender's alias
SoundEx name matches
Similar first names with identical last names
You receive all records found under any of these alternate names if the date-of-birth matches your subject's.
A major value enhancer at NO EXTRA COST! Particularly valuable for screening individuals who have both married and maiden names.
Utah Statewide Search does not include NameScan+ feature, but includes numerous bonus civil court records.
FREE bonus:

Sex and Violent Offender Multi-State Database

33 s tates included: AK, AL, AZ, CO, DC, DE, FL, GA, IA, IL, IN, KS, KY, LA, MD, MI, MN, MS, MT, ND, NE, NM, NY, OK, SC, TN, TX, UT, VA, WA, WI, WV, WY. Felony conviction records of currently registered sex and violent offenders collected from registries. Details such as physical description, current address, and other information often included. Only quarterly updates provided; some offenders' names may have been removed from state's registry after latest update. Approximately half of states include only most serious offenders or fewer than half of total registered offenders. Further investigation recommended for deeper search.
---
FREE bonus:

Terrorist Database

All foreign nationals (individuals and entities) that the United States government currently has sanctions against; whose property may be blocked; and with whom no US person may have dealings. Additionally, no US person may deal with any Libyan or Iraqi government official, whether or not included on this list. List from Department of the Treasury, Office of Foreign Asset Control with periodic updates. Records may include date of birth, place of birth, passport number and country, citizenship or US-SSN, employment or group membership or affiliation.