Experience Simplicity in Renting with
ZipApp
Customized online application with instant results
Attract more residents with a custom, web-based online rental application
Accept applications anywhere from any device
Accept application fees by credit card and ACH

Online Digital Signatures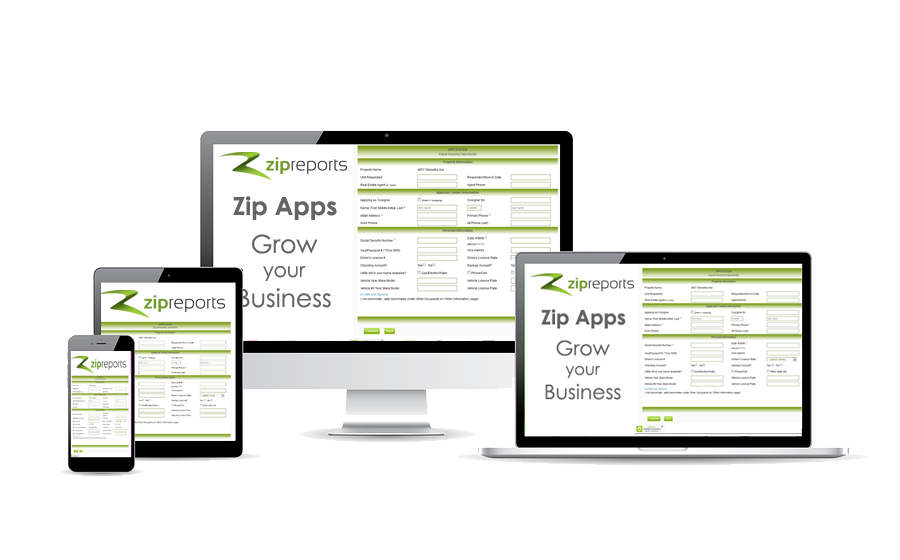 Know Every Facet of Your Potential Hire
Providing a full spectrum of Background Checks, I-9, Drug Testing, DMV, Criminal Monitoring & more!
No Set Up Fee
No Monthly Minimum
FCRA Compliant
Compliant with State & Federal Laws
Fully customized to elevate your Employment Screening Package while enhancing your Hiring Platform.
"Strive not to be a success, but rather to be of value."
Albert Einstein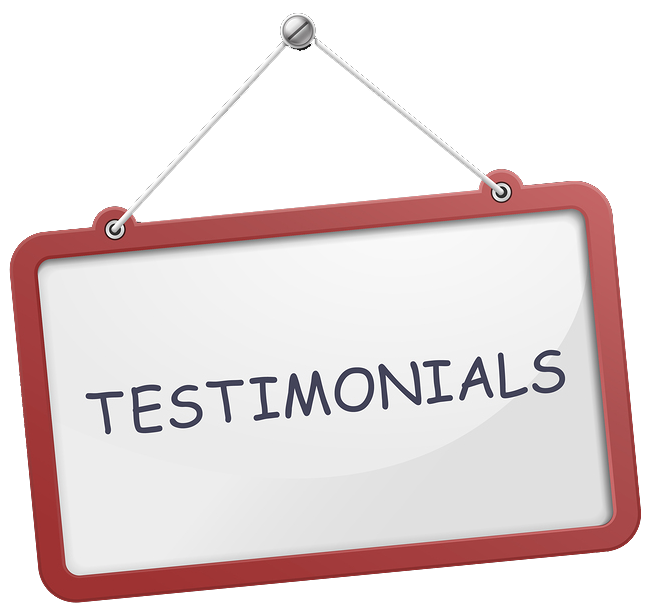 "As an investor of 22 years, I have found ZipReports to be very beneficial. They have streamlined my tenant selection process tremendously. I would strongly recommend this service to anyone in the property rental business!"
Gail M., Linden Companies
"Exceptional service! As a property manager, it's important we chose good renters. Your customer service answered all of my questions and had a fast turnaround. Thank you!"
Greg G., Parkside Mgmt.
"We use ZipReports for our Employment Screening. They simplify the process and provide excellent customer service...we hire with confidence!"
Steve W., PinPoint Insurance