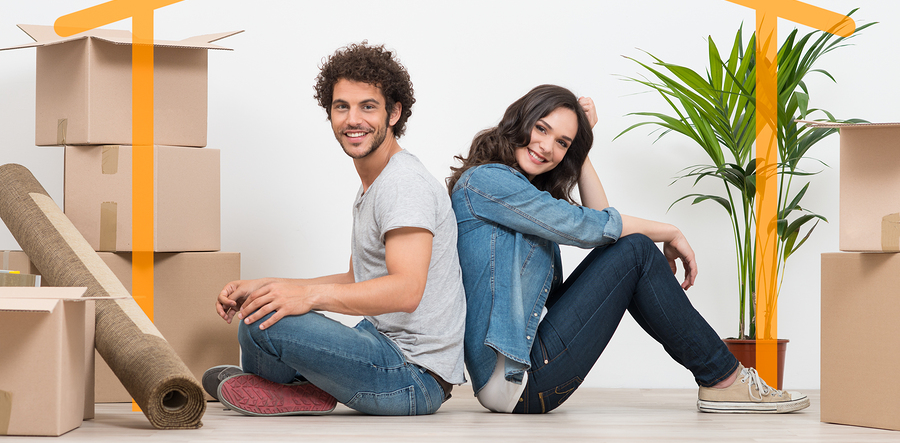 There is NO impact on your credit score; this is a 'soft-pull'. No credit report inquiry is generated which means this will NOT appear on your credit report.
You receive a copy of your complete Experian credit report, with a Vantage© 3.0 score.
---
How it
works

: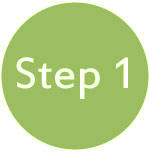 Register with ReportIntel.com. It's fast and easy! Just answer four questions to validate your identity.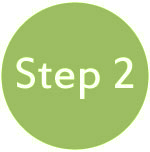 Order the report…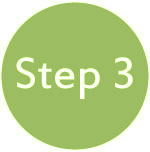 Access your report and share with the Landlord; you're in control!
Done! That's it! You now have your current Experian credit report , and you've shared it with your prospective Landlord.
---
View and Grant Access to Your Credit Report
Take control of who sees your credit file. Grant access to your personal credit report for up to 30 days at a time, to the people you trust.
No Monthly Subscription
Pay only when you need your own personal credit report and score. View Sample Report
Share Your Report
Grant access to the people you know and trust — like your landlord, doctor, lawyer or financial adviser. Learn More
Know Your Credit Score
We calculate your credit score by using the Experian VantageScore® model. Good Score | Learn More
-->