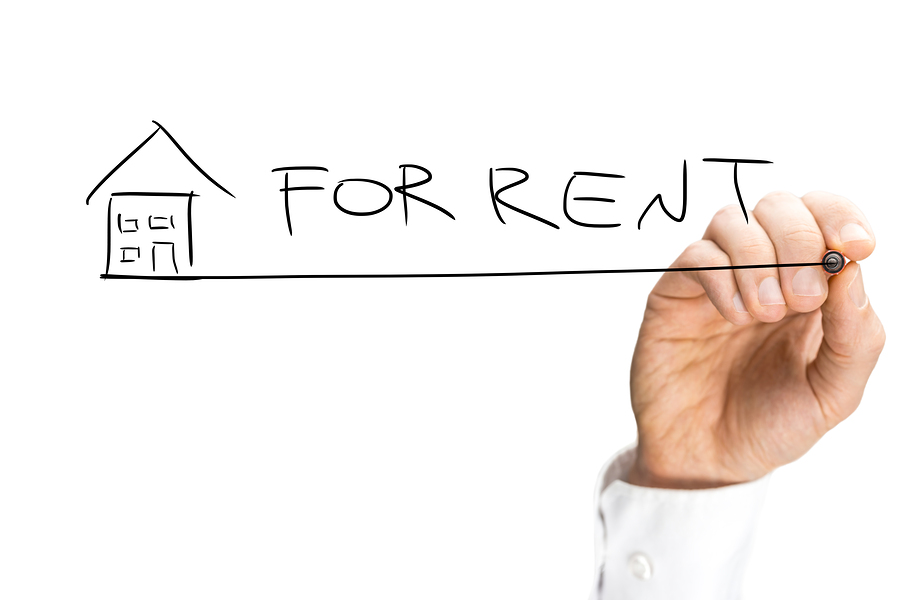 What is ZipReports
Rent Guarantee
ZipReports Rent Guarantee is a financial co-signor that pays the rent when a tenant defaults.  This unique product provides you with peace of mind in the event of a skip or eviction.  It also helps you increase your profits and financial security by eliminating rent losses.  When used as a marketing tool, Rent Guarantee adds value by enabling more applicants to qualify and eliminates the potential risk of income loss. Set yourself apart from the competition by using Rent Guarantee.
---
ZipReports
Rent Guarantee 

Service Benefits
Rent to more candidates, with no risk.
Increase profits by eliminating rent losses.
Lower resident acquisition cost when more candidates qualify.
No cost to the landlord.
Rent payments are covered if your resident defaults.
Increase financial security and value.
Easy enrollment process for properties.
Available in all 50 states.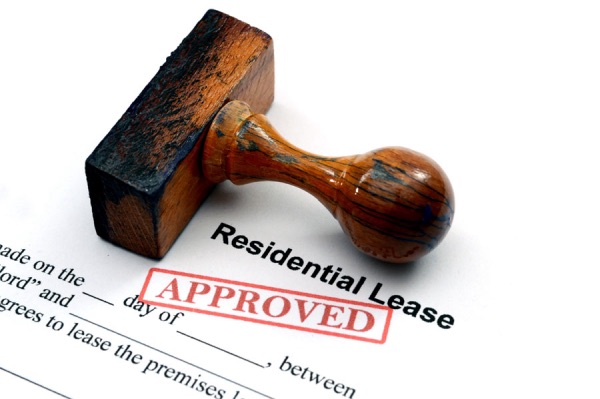 How Does It Work?
1. Your property becomes a provider of our Rent Guarantee program. You can contact our customer service department to sign up on our website.
2. When you have an applicant that just doesn't quite meet your standards, you share with them Rent Guarantee Contract as an alternative.
3. The applicant submits an application, If the candidate is approved, Applicant's rent will guarantee up to 6 months of rent if the tenant defaults, skips or is evicted.